NOISY GARAGE DOOR OPENER MOTOR REPAIR NAPERVILLE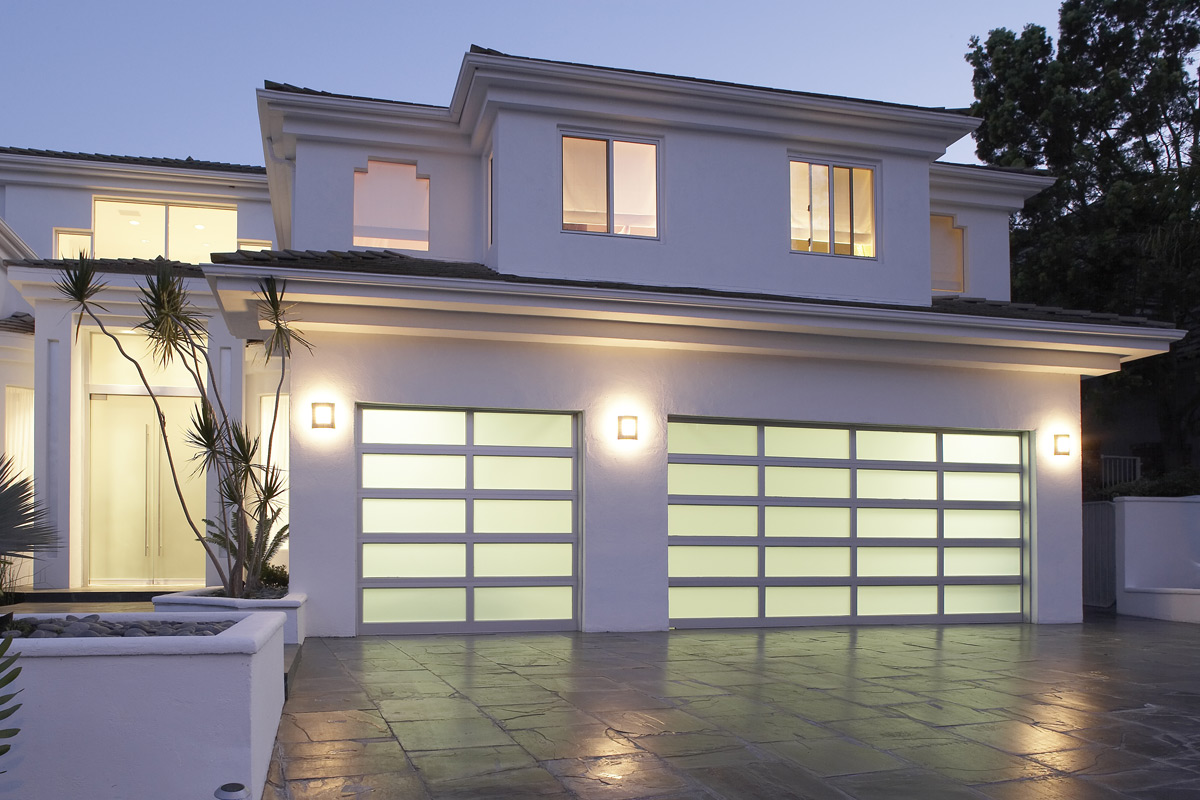 BSD GARAGE NAPERVILLE SERVICES
COMPLETE GARAGE DOOR SALES AND SERVICE
According to Niche.com's report 2018 Best Cities to Raise a Family in America, Naperville ranks at the top! Naperville comes in first place among 220+ American cities as best place to raise a family, best public schools, and safest city to live. Considering that the majority of Naperville residents own their own homes, most would assume the burden of maintenance falls solely on the homeowner. Thankfully, however, BSD Garage Doors is available to the Naperville community to help lift that load.
There are a variety of problems that can adversely affect your garage door such as garage door noises, you want to reduce the noise when door moves, any form of issue when you open and close the door, replace the hinge, any issues with nuts and bolts of your garage door and its mechanisms that one of the skilled technicians at BSD Garage Doors can help you diagnose. Conveniently, BSD Garage Doors offers free estimates and 24/7 emergency service calls in Naperville and the surrounding areas to help you solve even the most inconvenient garage door issues. Call today to schedule a free estimate and have your garage door repairs diagnosed by a BSD Garage Doors technician servicing Naperville. Oftentimes, people do not have the tools, the experience, or the time to tackle their own garage door maintenance, causing safety concerns and unnecessary frustrations. Always rest assured that we are available in Naperville to help when you need it. We even offer discounts to senior citizens and current AAA members.
Enjoy the security, convenience, and safety of a properly functioning garage door, serviced by a family-owned business with over 10 years of experience. We are licensed, bonded, and insured in Naperville, Illinois, to serve all your garage door needs including: broken spring repair, noisy garage door repair, broken garage door sensor repair, garage door tune-up, garage door installation, electric garage door opener installation and repair, and outdoor/remote keypad solutions. Call today to schedule your free estimate from a BSD Garage Doors representative in Naperville for all your garage door maintenance and repair needs.
Whenever your garage door wants a panel replaced or doesn't work correctly, your issues can be solved by a call to BSD Garage. With years of expertise in the business, the needed repairs could be made by the experts at BSD and give your door a comprehensive evaluation to make sure there are not any other issues. Even when an emergency repair is needed by you, we are only a call away.
Spring repair and replacement is a job for the professionals at BSD Garage, who are experienced in handling them. We have the training to deal with potentially dangerous spring tension as well as removing old, worn-out springs and replacing them with new ones.
Despite the built-in technology, sensors can still get out of alignment, which means they might either cause the door to close when it shouldn't, refuse to close the door even when the path is clear, or make it stop randomly. Any of these circumstances indicates a malfunction with the sensors.
For homeowners who use their garage doors multiple times a day, a garage door tune-up should be a rite of spring. If you use your garage door more often, you might need an additional check and lubrication in the fall. While you might be tempted to do the maintenance yourself, calling in the pros from BSD Garage will save you time and ensure the most thorough inspection. Most often, it's the safer option.
Opening your garage with a remote is handy, but keeping track of the remote or putting it in a safe place in the car can be tricky. By installing a keyless entry system, you can open your garage door with a code that you program directly into the unit. If you have this unit installed on a post, you can open the door without getting out of your car. You can still open your door with a remote, but when you have this handy keyless option, opening your garage door has never been simpler!
Covering as much as 30% of the front-facing real estate of your home, your garage door is too large to ignore. If it's broken, bent, or rotting, it detracts from the look of your home while reducing the functionality you need. An older, non-insulated model leaves the garage freezing cold in the midst of Naperville winters, and can make your home colder, also. BSD Garage Door offers you the most recent models of garage doors, along with excellent service whenever you need it. It pays to replace your garage door.
A noisy garage door is a pain that may wake you up during the night if another person in the family comes in late. While there are several garage door opener models which are substantially more quiet than others, we could make your present garage door opener a great deal more silent. Simply phone BSD Garage for an assessment.
The convenience of an electric garage door opener makes life so much easier than the difficulty of lifting a heavy door every time you would like to enter or exit the garage. Open your door, effortlessly and conveniently, with the help of an electric garage door opener and discover how much more often you will find yourself using your garage.
MAJOR CREDIT CARDS ACCEPTED
SUNDAY SERVICE AVAILABLE AT NO EXTRA CHARGE!
EMERGENCY SERVICE AVAILABLE
COMPLETE GARAGE DOOR SALES AND SERVICE
INTRICATE CUSTOM DESIGN
Keeping your garage door in excellent operating condition is also important for your convenience and safety. Modern garage doors are built to minimize accidents, but periodic testing, adjustments, and repairs from BSD Garage Door are important to keep the door operating properly. As a family owned company with 10 years of experience, we are the garage door sales and service company that you should keep on speed dial. We are licensed, insured, and committed to great service.
Garage doors are meant to last a long time, but when your old door starts looking bent and deteriorated after years of use, BSD Garage Door can show you the latest products to complement your home. When equipped with an opener that features smart phone or remote operations, coming home has never been so appealing.
Garage doors need periodic repair and maintenance, and that is best left to the pros. Our experienced technicians can inspect and perform preventative maintenance on your door, as well as repair it when it is not working well. We can replace springs, cables, and other parts rejuvenate your garage door.
Additional Openers

Cable Replacement

Electric Openers

Garage Door Reinforcement

Garage Door Tune-up and Inspection

Installation of Garage Doors - Wooden/ One Piece/ Sectional

Panel Replacement

Preventive Maintenance

Repair of Existing Openers

Repair Off-Track Doors

Repair Sagging Doors

Replacement Key Pads

Replacement of existing Garage Doors

Roller Replacement

Sectional Replacement

Sensors

Torsion Spring Replacement

Weather Seals - Top, Sides and Bottom
OUR REPUTATION IS EVERYTHING
FACTORY RE-MEASURE
A Technician will visit your home to re–measure everything and confirm all of your specifications – color, style, options, etc.
DOOR INSTALLATION DAY
We will ask that you clear out all items from the work area, secure your pets, and assure clear access for Technicians. The Technician Leader will make sure you understand the entire process before work begins.
CLEAN-UP
Our door installation Technicians will clean up the installation site inside and outside, and haul away all job–related debris.
AFTER INSTALLATION
We will do a walk through with you, to assure your complete satisfaction. We will show you all the characteristic of your new replacement door.
EXCELLENT 24/7 SERVICE TO MEET ANY EMERGENCY
When a power failure, defective remote, or hazardous part on your garage door prevents you from accessing your garage, BSD Garage door is just a call away. We provide 24/7 service to keep you safe and secure, even when your door or opener malfunctions at the most inopportune time.